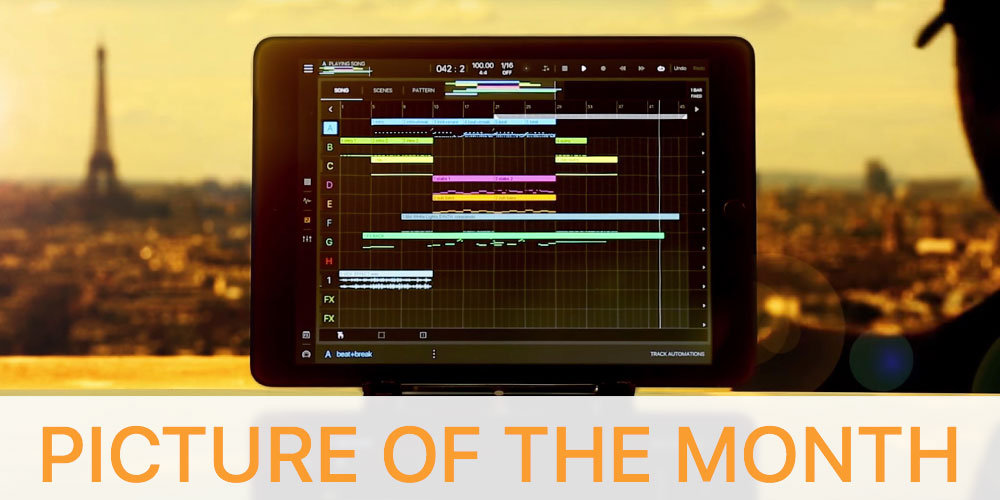 I started this blog before realtime sampling via an audio interface into an iPad was even possible. If you go back to 2009ish, you will see that my posts are reflecting my desire & will for such a capability, but the tech was way too primitive. Once I found Beatmaker 1, it was a wrap. i fell deeply in love with the platform & continued to experiment with it. Beatmaker 2 introduced an insane sequencer window & capable mixer capabilities with a really pleasing color

palette & is still relevant. I don't think that it will ever not be. Kudos to this guys over @intua. They built a beastly following. I even saw that Just Blaze posted a conversion to mobile (Beatmaker 3) the other day. I personally can't express how much i love this app! Who knows what the future holds for mobile production. I speculate…
Happy birthday, Beatmaker 3!
Peace to Jerusalem