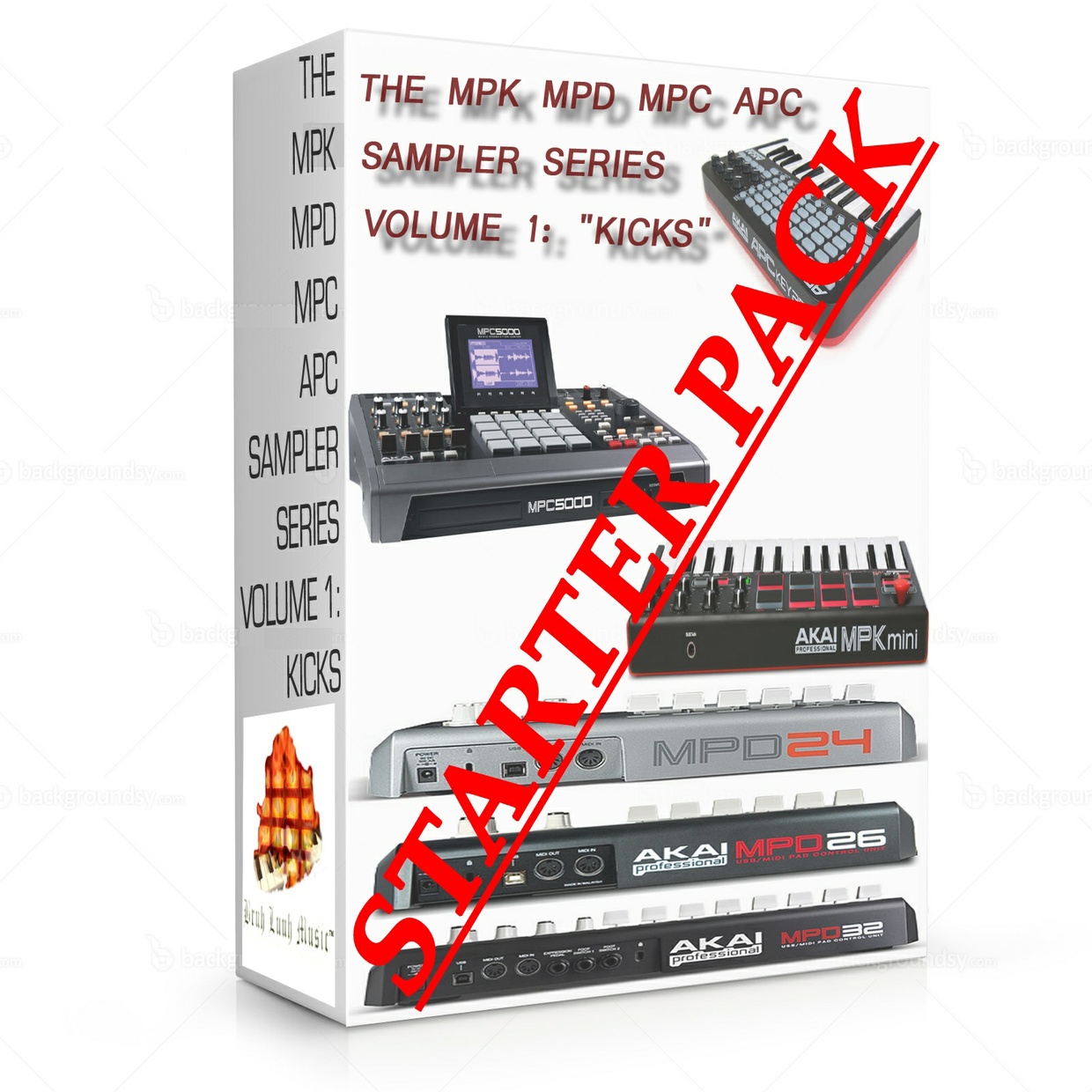 THE MPK/MPD/MPC/APC SAMPLER SERIES STARTER PACK: "Kicks" @BruhLuuhMusic
THE MPK/MPD/MPC/APC SAMPLER SERIES STARTER PACK: "Kicks" @BruhLuuhMusic
Effortlessly drag and drop the best bass thump & hum that you have ever heard into your DAW workspace or onto your pads!
Specifications. This kit is a .zip of 1o premium (Mono & Stereo) kick and bass drum .wav files (forms) recorded & mastered with a sample rate of 44.1 kHz.
2. All sounds are specifically engineered for pad based samplers to maximize high, mid, & low shelf freqencies.
3. Perfectly designed for VST upload.Enjoy!