I just got thru making a beat that would make the illest MC make da ugly face...
& I just came cross 1 of the illest websites for producers: http://tweakheadz.com
Courtesy of a kat called "TWEAK"...
A person could use this website's forum to go from a total newb--to building a professional home studio.
Example:
The possibilities are unlimited with this site. Check it out. Especially if u like tweaking your soundz, or if your lab needz tweaking.
Hardware & Software:
Are katz still pro 1 & con the other?
Seriously, itz like eastcoast westcoast-
LATER FOR THAT...
With a Midi or a Midi 2 interface- hardware & software join forces.
U CAN RECORD LIVE DRUMZ,ORGAN,GUITAR,ETC... INTO THE MPC/SEQUENCE/SYNC TO SONY SOUNDFORGE MIXDOWN & MASTER.
PLUS
PLUS
PLUS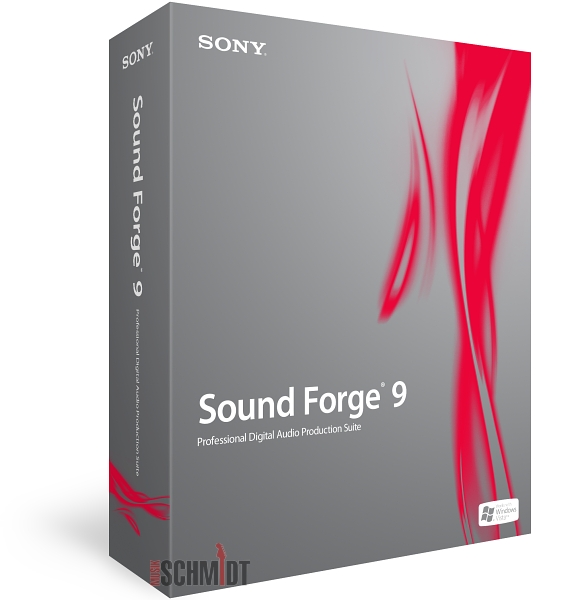 EQUALZ "DOPE"
1 last jewel...
http://modernbeats.com has the best drum & sample kitz on the market.
I'm out...